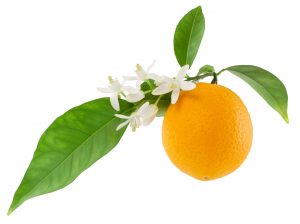 Verelba Mind & Body (VMB)
handmade products to the world
VMB skincare is formulated with only the best natural, organic, pure, and unrefined ingredients. Free from additives, artificial fragrances, colourants, contain no harsh chemicals that some manufacturers are now replacing or omitting. VMB products have been cosmetologically tested and meet the standards for retail in the UK & EU.
Ingredients: Unrefined Shea Butter, Extra virgin Olive Oil, Cold-pressed Virgin Coconut Oil, Organic Wheatgerm Oil, Essential Oils.
For best results massage into skin or scalp after showering or washing.
Do you want to naturally, lovingly, nourish, and care for your largest organ, your skin and scalp? Here are just some of the reasons to give VMB Skincare a try!
For external use only, avoid mucous membranes and eyes.
Pure, organic and natural
4 types of nourishing skincare
Oil based moisturization with no greasy after-feel
Vegan friendly
Essential Oils for enhancing wellbeing
No artificial colours, fragrances or harsh chemicals
Handmade, a little goes a long way!
Recyclable packaging limiting harm to the environment